2017 Badger Watch Safety Conference a Success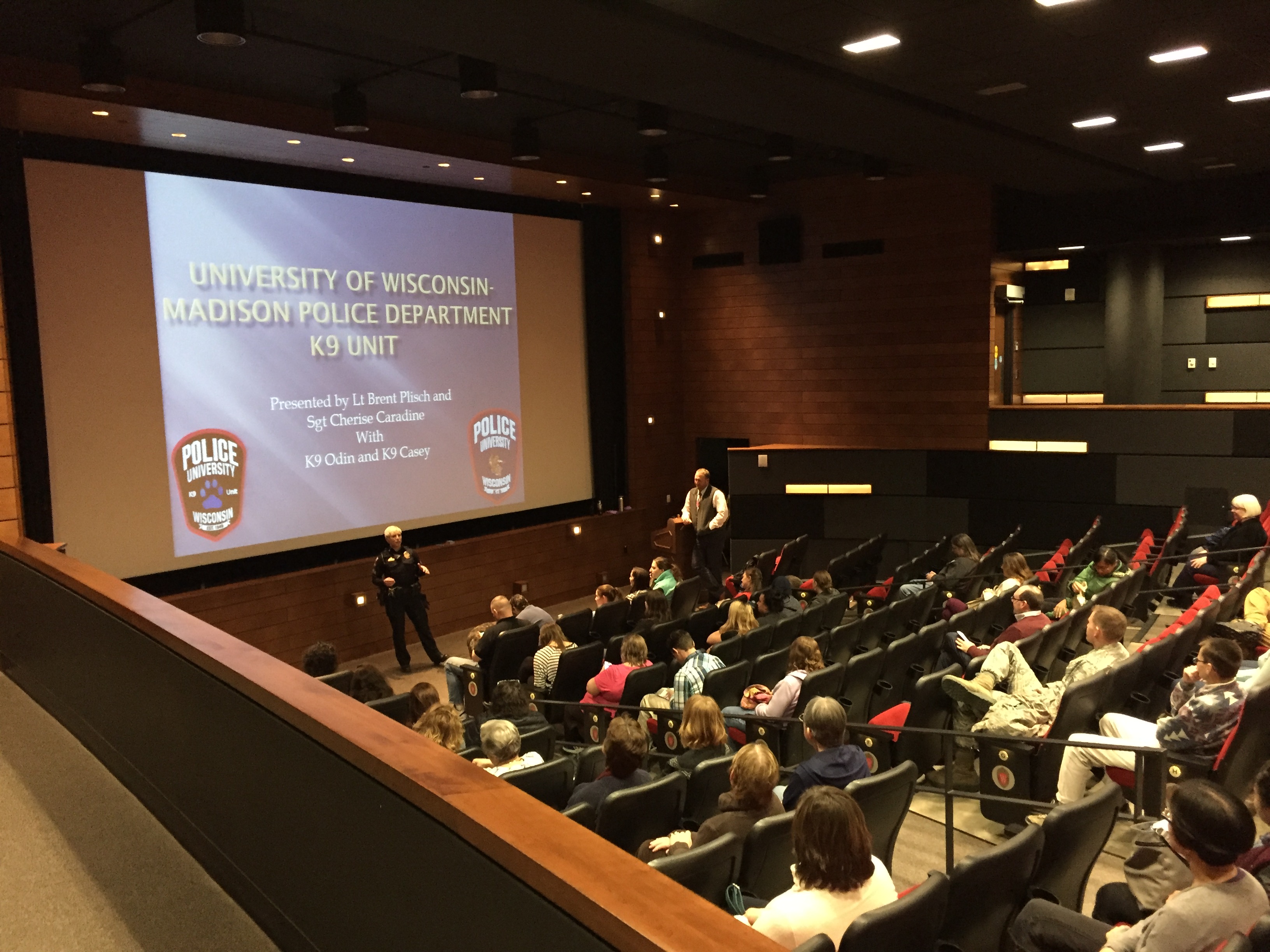 On Thursday, January 5th, 2017, UWPD Community Officers hosted the 11th annual Badger Watch Safety Conference at Union South. Key components of the conference focused on personal safety, crime prevention and building awareness as it relates to life in a campus environment.
Between attendees, speakers, collaborators, and partners, approximately 200 staff and students participated. Conference presentation topics and courses included; Badger Watch Training, CPR, Laser Shot, Madison Street Gangs, Dane County Bomb Squad, Fair and Impartial Policing, Social Media, Sexual Assault Panel, Active Shooter Response, and UWPD Crowd Management. The annual conference brings together hundreds of Badger Watch volunteers.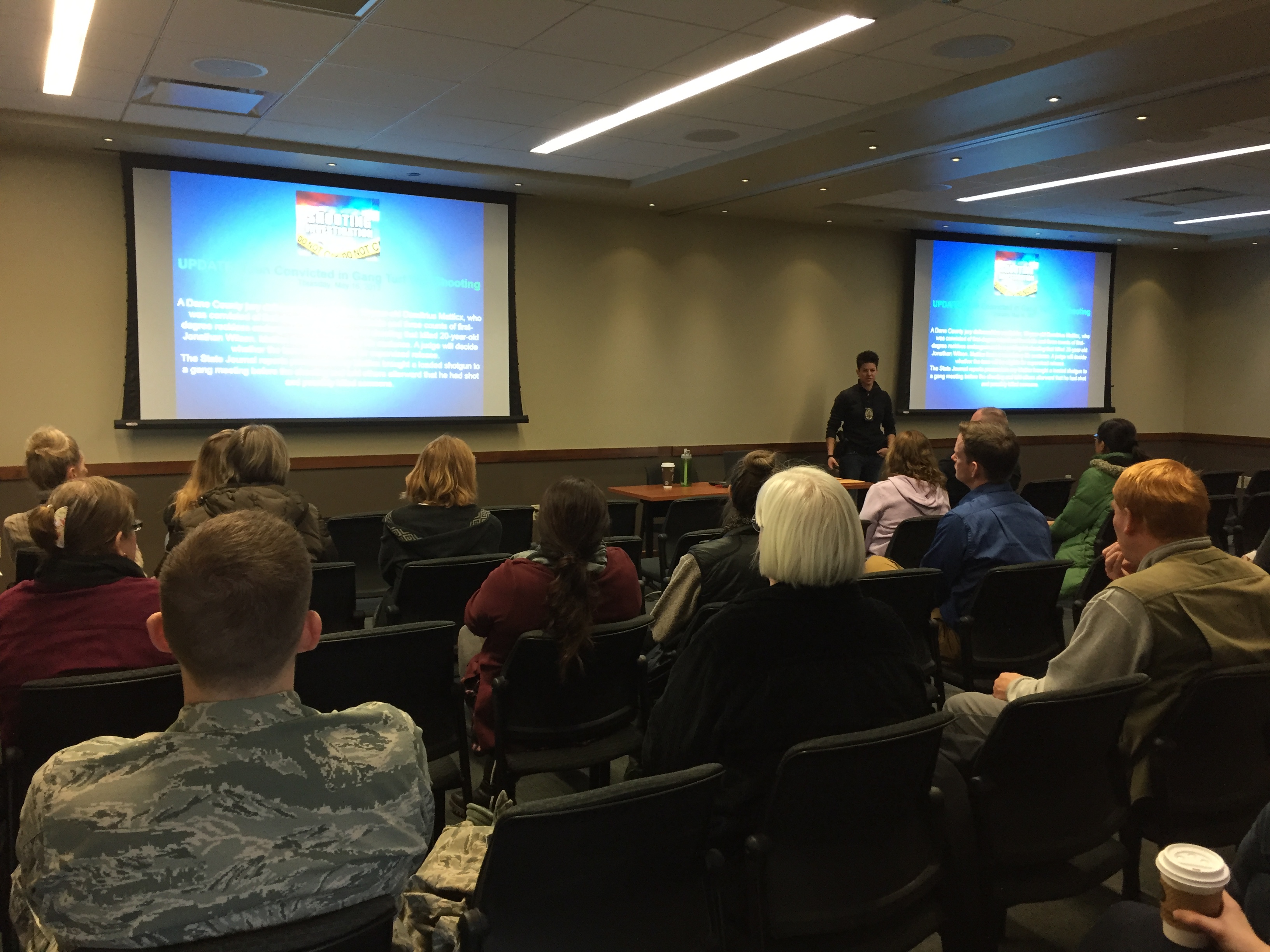 Badger Watch is UWPD's crime prevention and awareness program made up of over 5,000 volunteer staff and student partners. Police and community stakeholders work in collaboration to make the campus experience safe and enjoyable for all. Badger Watch started in 2002 and continues to grow each year, as volunteers take pride in becoming the "extra eyes and ears" of the UW-Madison Police Department.
The conference brought together many of the area's top safety partners and was a great success — thanks to all who participated. We look forward to continuing the growth of Badger Watch and our community relationships!