Are You CPR Ready?
Your heart is an amazing organ. It pumps life-sustaining blood without you even thinking about it. Day and night, week after week, your heart keeps beating. In fact, your heart will beat about 2.2 billion times in your life!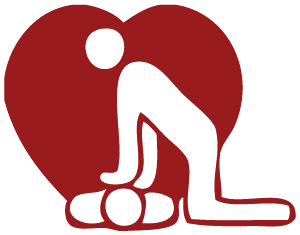 While we may not think about our hearts too often, one definitely notices when it stops beating. According to the American Heart Association, about 70-percent of out-of-hospital cardiac arrests happen in homes. That means you will be the true first responder if a loved one experiences cardiac arrest. Are you ready to help? Are you CPR certified?
UWPD knows that being CPR certified is a critical step in keeping the campus ready for emergencies. That is why we offer monthly Heartsaver® CPR AED classes that anyone can register for and attend. The CPR classes are held every month at the School of Nursing. The cost is low, only $55.
Every Badger should be ready to help their family and friends during cardiac arrest. Take the next step and become CPR AED certified. Click here for more information and to sign up for a class.