Be "Social" with UWPD!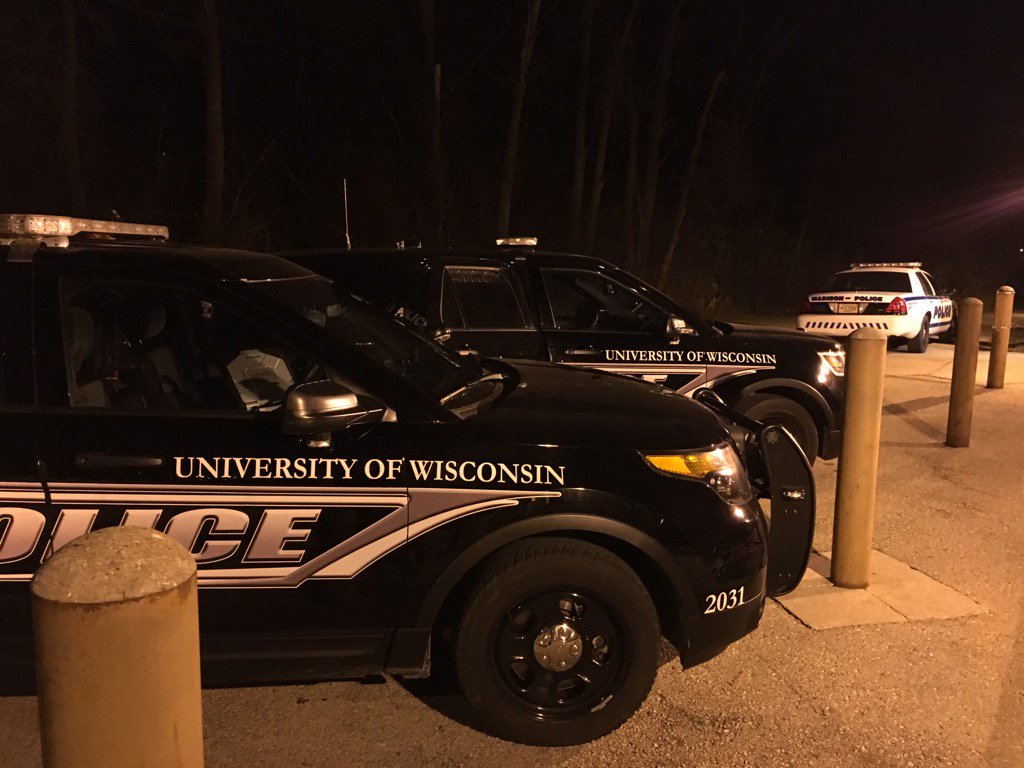 Are you interested in law enforcement? Do you ever wonder what UW-Madison Police Officers do? Do you want to see the gear police carry? Do you want to see what the inside of a police car looks like? Do you want to stare into the pretty blue and red lights?
If you answered yes to any of those questions, continue reading for a chance to get an inside look at a trend-setting, innovative campus police department! We are inviting the campus community, students, staff, and guests to connect with us on our social media accounts including Facebook, Twitter, Instagram, YouTube, and Snapchat. Yes, Snapchat! More to come on that later…
If staring at your phone to get a look at the UWPD isn't enough, you can connect with UWPD officers in person *gasp* by doing a ride-along. Individuals wishing to participate will be required to sign a few waivers and liability forms.  To participate, you will also undergo a basic background check.  Please note: individuals will be limited to two "Ride-Alongs" in a 12 month period. Click here for more information about ride-alongs, and to make a request online.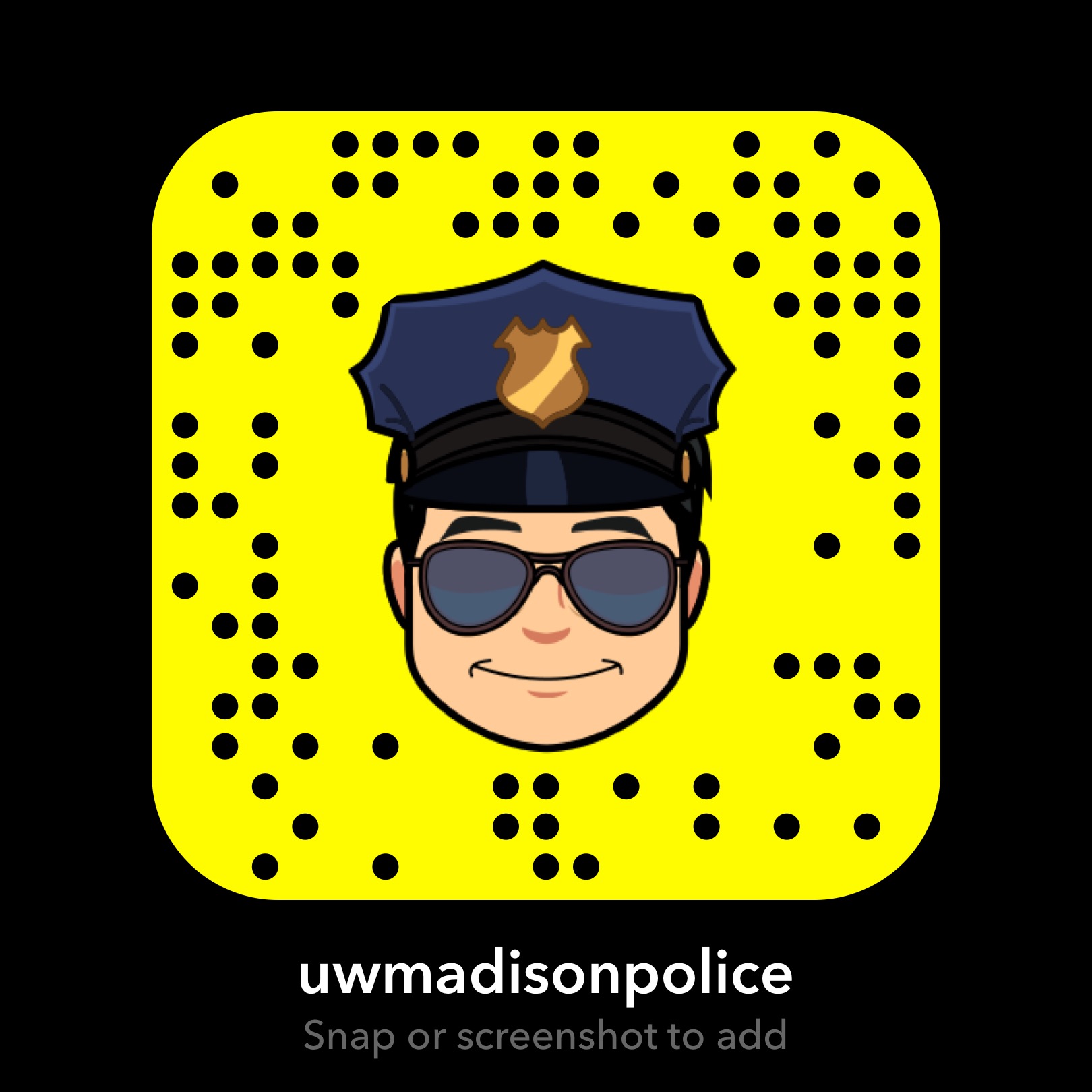 Back to Snapchat — check us out! Our handle is "UWMadisonPolice" — and you'll get an instant look at all sorts of behind the scenes things we're up to at UWPD. Every month or so, a UWPD officer does a "Snapchat Takeover" where the world gets to see real-time short videos and pictures of actual calls we're responding to. You might even catch one of our officers telling a (horrible) joke — or even singing (mediocre to horrible)! We like to give sneak peeks to our viewers of what we do on any given Friday or Saturday night. Stay up late, take a study break, and join us on Snapchat while you experience a night in the life of UWPD.
If you have any questions about UWPD on social media, contact UWPD's Director of Communications Marc Lovicott via email here.