Operation Wisconsin Dawn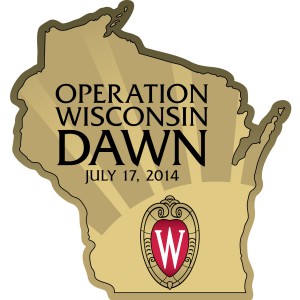 The Emergency Management Unit of the UW-Madison Police Department, along with support from university, city, county, state, and federal agencies will hold a full-scale exercise on Thursday, July 17th.  Some of the participating agencies include the Madison Fire & Police Departments, Dane County Sheriff's Office & Emergency Management, Department of Justice, FBI, US Attorney's Office, UW Hospital, and Meriter Hospital.  More than 400 people are expected to participate in this real-life simulation of an emergency at Camp Randall Stadium.  Planning began over a year ago, and it's the first time the University's emergency response capacity will be tested at this level.
There is undoubtedly a changing security environment throughout the United States with images of the Boston Marathon bombing still clear in memory.  Universities have a responsibility for the safety of students, staff, and surrounding communities; universities have a responsibility to prepare for a catastrophe.  The Emergency Management Unit takes this responsibility seriously and notes the importance of UW-Madison's commitment and financial support.
"Our philosophy is that emergencies can happen, and our job is to ensure that we can meet those challenges," UWPD Emergency Management Supervisor Bill Curtis said.  "Operation Wisconsin Dawn will be the largest and most sophisticated emergency response exercise in the state's history."
What to Expect: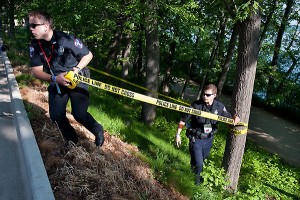 On the July 17th, from 5:00 a.m. to 5:00 p.m., the 1400 block of Monroe Street (Randall to Regent) will be closed to traffic.  The UW Credit Union will also be closed until 3 p.m. — at that time, it will open only for pedestrian traffic.
At around 7:00 a.m. an explosive sound effect will be heard in Camp Randall Stadium.  Emergency vehicles will respond in real-time with lights and sirens – neighbors can expect the lights and sirens to cease by 10 a.m.  Nearby residents should also expect to see smoke, and acting victims with fake blood and injuries.  The realistic nature of the exercise is designed to better prepare the University for an actual crisis.