What is an Occupant Emergency Plan?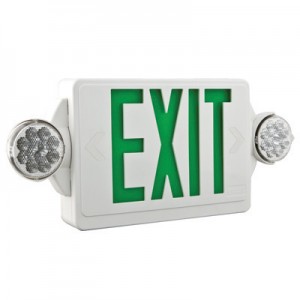 The Occupant Emergency Plan (OEP) is designed to guide buildings occupants' through various incidents. Because every scenario can't be predicted, it's necessary to have a response plan that can be quickly adapted as events unfold. The overall building response needs to be quick, professional, supportive, and meet the changing demands of the situation.
The purpose of the OEP is to create a healthy and safe environment for building occupants, visitors and staff in a coordinated response for all emergencies. The OEP provides staff with the direction necessary to respond to any incident. It augments and adds building-specific information and procedures that are NOT available in UW-Madison's Emergency Procedures Guide (flip guides), which are located in numerous offices throughout campus. Facility managers should continuously encourage building occupants to have a guide available and to periodically review it.
The OEP functions are:
Provide a coordinated response to incidents occurring in the facility
Provide particulars regarding what steps should be taken in the event of an emergency
Identify specific routes of entry into and exit from the facility in response to emergencies
Clearly designate assembly areas and shelter facilities where building occupants can gather to be accounted for
Ensure that the appropriate university departments are notified
If an incident occurs within or adjacent to your facility, the Manager or designee is expected to provide a coordinated response to the incident and assist as outlined in the plan. They are expected to work with the UWPD and other agencies to resolve the issue at hand.
If you have additional questions about your facilities OEP, please contact your facility manager or UWPD Emergency Management Unit by email.