National statistics indicate 20-percent of college women experience a sexual assault while in school. It's a startling statistic, and it's unacceptable.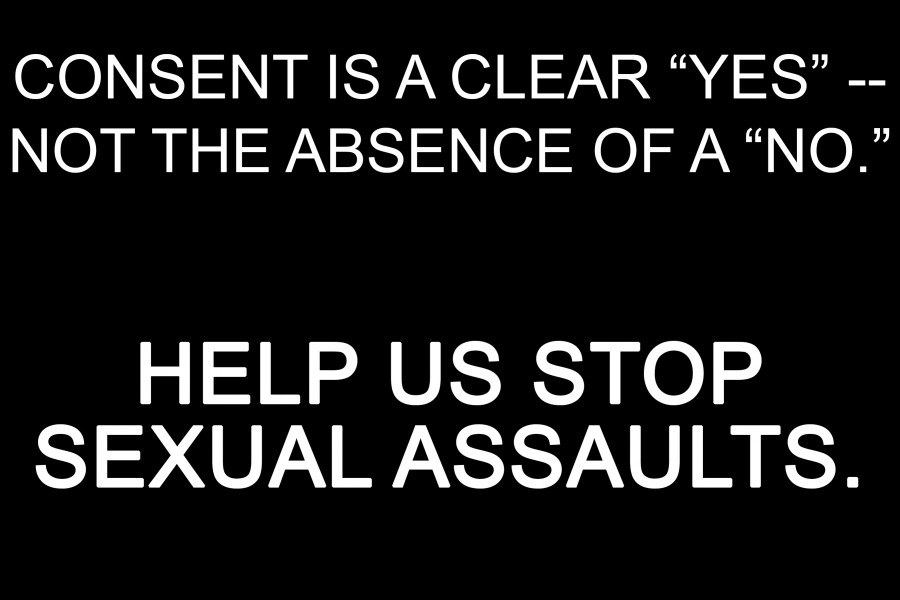 Sexual assaults are one of the most under-reported crimes on college campuses, which is also very troubling. Only about 1 percent of sexual assaults are actually reported to law enforcement — making it nearly impossible to prosecute perpetrators and get them off the street so they can't re-offend.
Have you been the victim of a sexual assault, or know someone who has? YOU CAN TELL US. The UW–Madison Police Department has many great resources to help you through this difficult time. To report a sexual assault, call (608) 264-COPS and ask to speak to an officer.
Information and resources below borrowed from UW–Madison University Health Services.