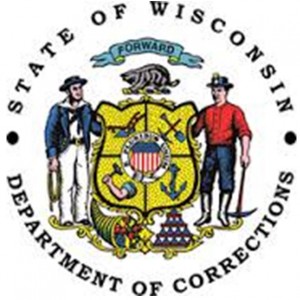 The Campus Sex Crimes Prevention Act is a federal law enacted on October 28, 2000, that provides for the tracking of convicted sex offenders enrolled at or employed by institutions of higher education. This information is supplied by the Wisconsin Department of Corrections.
The Wisconsin Department of Corrections has supplied the UW-Madison Police Department with the following names as being on the registry as of 02/23/18:
Tyler Alvarez
Clarence Austin
Archie Banks
Roscoe Blue
Richard Bunting
Daniel Barnes
Robert Cupery
Lon Davidson
Daniel Delaney
Zach Gentry
Melissa Gardner
Jeremy Hobbs
James Hose
Nicholas A. Jackson
Dennis Jones
Phillip May
John Piron
William Riese
Brian Riha
Marvin Rosenberry
James "Guy" Stalnaker
Luke Steinbach
Richard Swisher
Noe Urrea
James Winch
Jeremy West
Once a registrant is no longer enrolled or employed at UW-Madison, they will be removed from this list.