PINE CRIME: UWPD Investigates Tree Theft from UW Arboretum
Case number:

20-01283

Incident date:

November 5, 2020, 12:00 am

Incident type:

Theft

Location/address:

UW Arboretum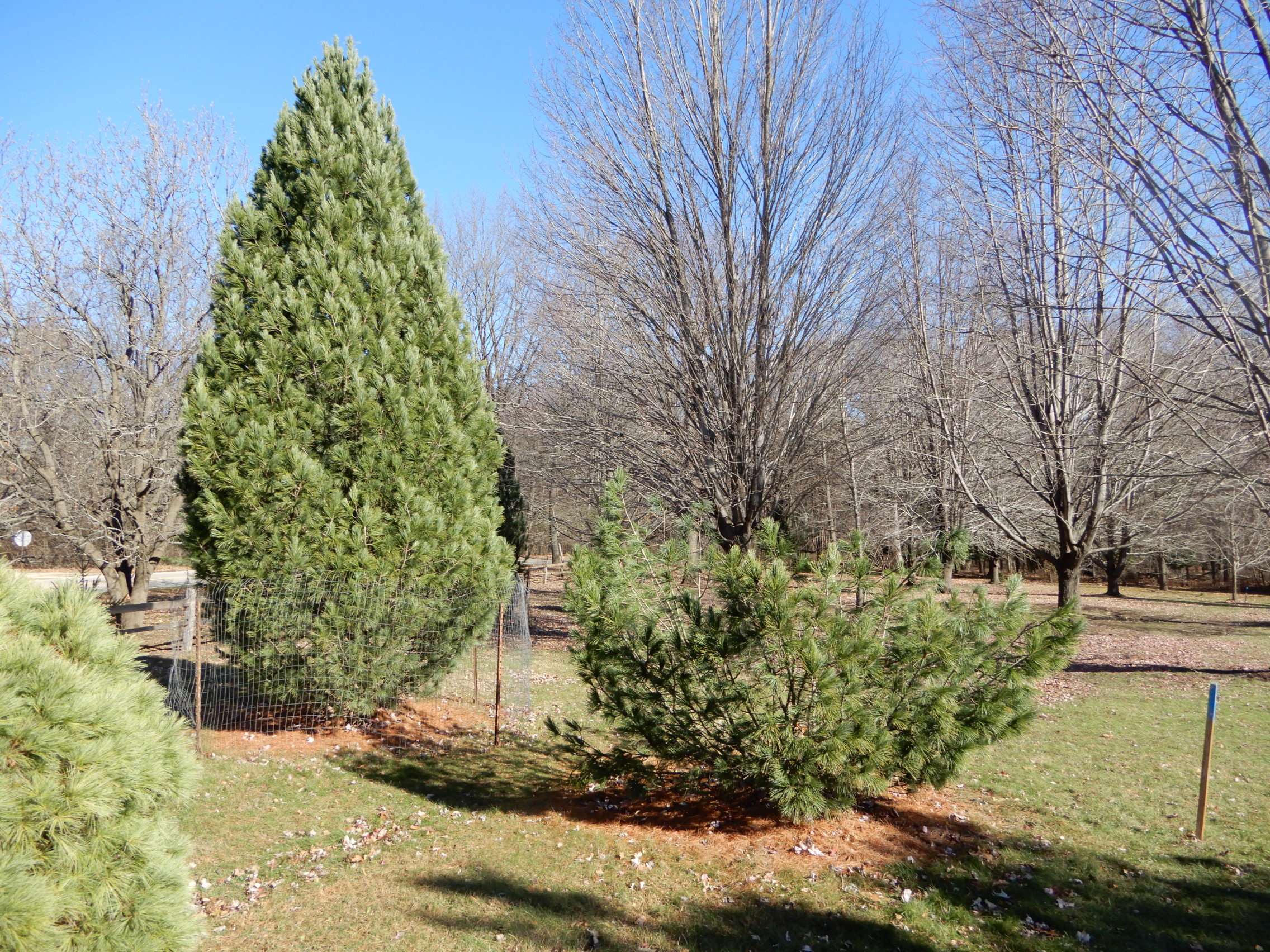 The UW-Madison Police Department is on the lookout for a conifer crook who targeted the UW Arboretum last week.
Sometime between November 5 and November 9, 2020, a rare 25-foot tall Algonquin Pillar Swiss Mountain Pine Tree was cut down and stolen from the UW Arboretum property. The tree was located about 30 yards from Arboretum Drive, just east of the Wingra Springs Lot. The very rare tree was planted in 1988 – its twin, right next to the stolen tree, was left unharmed. Another large tree nearby – a Compact White Fir which was planted in 1981 – had a 12-foot section cut from the top of the tree. That cut section, however, was left behind.
UW Arboretum staff estimates the cost of the damaged tree and the stolen tree is at least $13,000.
Because of the effort it took to remove the 25-foot tree from the Arboretum, and the fact that a cut-down tree of that size is rare and unusual, we believe our community can assist us in identifying the person(s) responsible for the theft. If anyone witnessed a large tree being transported from this area – or notices a large tree that's now part of someone's holiday display – you're urged to call the UW-Madison Police Department at 608-264-2677. If you wish to remain anonymous, contact Madison Area Crime Stoppers at 608-266-6014 or online.