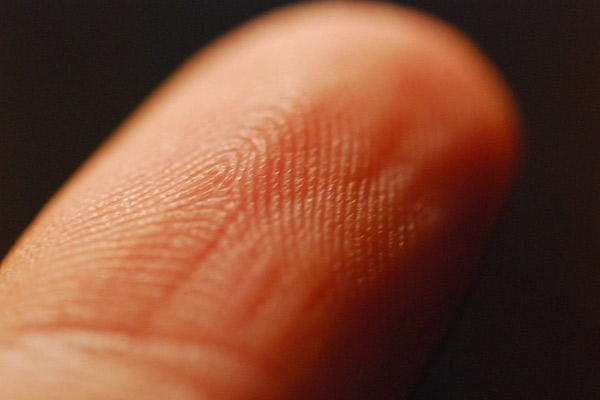 The UW–Madison Police Department offers fingerprinting services Monday through Thursday, 8:15 a.m.–3:30 p.m. Appointments are encouraged, but not required. To make an appointment, call 608-265-3279.
Our fingerprinting office is located at the main UWPD headquarters located at 1429 Monroe Street (across from Camp Randall Stadium, next to Kwik Trip). Head straight to the Welcome Desk in our lobby for assistance.
Fingerprinting is available to anyone, not just UW–Madison affiliated staff/students.
Please prepay for your fingerprinting using the button below!
Requirements for Fingerprinting
Completed fingerprint cards (if provided by requesting agency)
Signature on each card — must be done at the time of fingerprinting
Government-issued photo ID (drivers license, passport, etc.)
$11 (credit card only) for each completed fingerprint card. Please prepay for your fingerprint card(s) with a credit/debit card here.
Cash and checks are NOT accepted — credit cards only.
For more information about our fingerprinting services, call 608-265-3279.
IMPORTANT NOTE: UWPD does not offer Livescan Fingerprint services.