Investigative Services personnel — our detectives — work alongside UWPD officers to help solve crimes on campus. Each UWPD detective has specific specialties, including sexual assaults, financial crimes, computer crimes, and property crimes.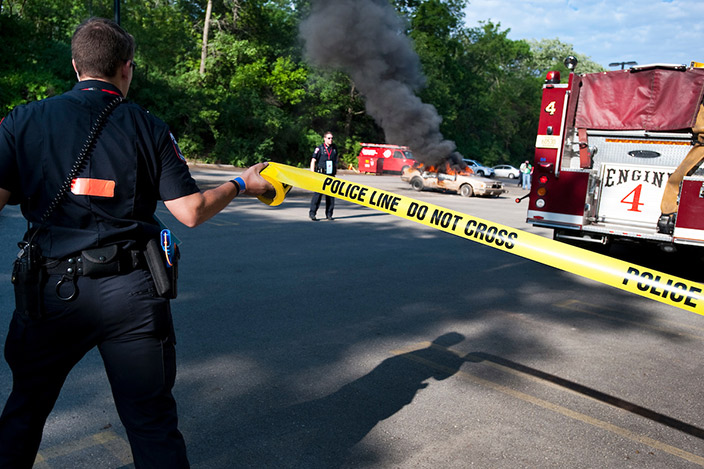 Detectives
The UW–Madison Police Department's detective bureau has eight full-time detectives, a lieutenant, and a captain. Two of our detectives are assigned to full full-time task forces outside the department — one is assigned to the Dane County Narcotics Task Force and the other is assigned to the FBI's Joint Terrorism Task Force.
The detective position is a permanent civil service sworn law enforcement appointment. Each detective has specific specialties — including sexual assaults, financial crimes, computer crimes, and property crimes. Detectives also work on investigations which are invaluable to the university — like employment backgrounds for select positions and threat assessments.
In addition to their specialties, each detective works with a specific community officer on crime issues within the campus communities.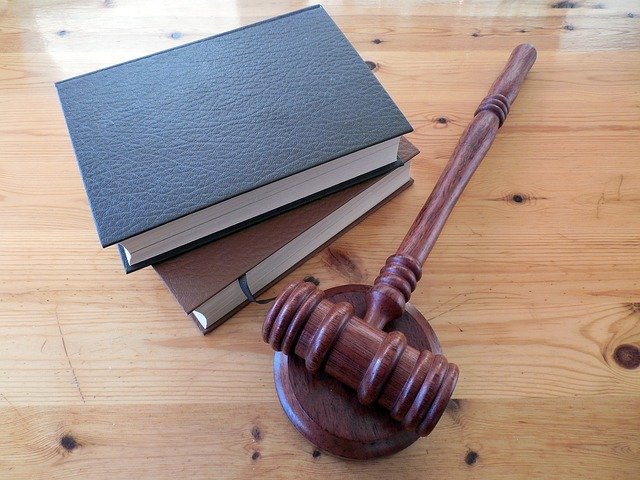 Court Services
Court Services is the liaison between UW–Madison Police officers and the Dane County District Attorney, Dane County Clerk of Court's Office, and the Dane County Circuit Court. Court Services personnel process traffic citations, UW Administrative Code Citations, Misdemeanor arrests, and Felony arrests. After the police reports are submitted to the District Attorney's Office, Criminal Complaints are prepared for court. These sworn documents are then filed with the court system to start the prosecution of the defendants. After the citations and/or arrests have proceeded through the legal system, the disposition of those cases are returned to the department and entered into our computer records system. Our court services personnel work diligently to keep the relationship between the District Attorney's Office and our agency running in the most confident and efficient manner possible.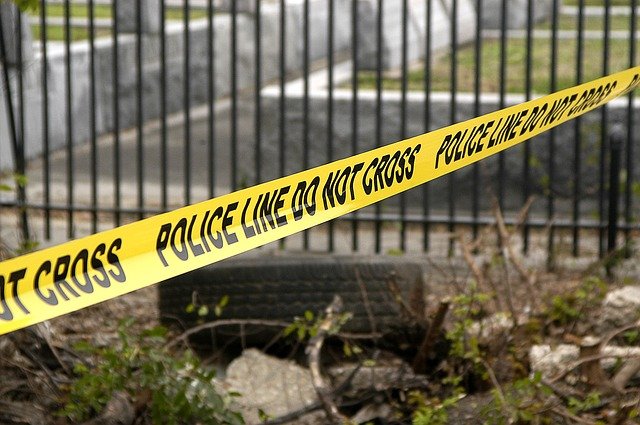 Threat Intervention
The Director of Threat Intervention Services chairs the University's Threat Team, which assess and coordinates a response to threat situations at UW–Madison. The team develops strategies to intervene, interrupt, and mitigate threats posed by students, faculty, staff, visitors, and others unaffiliated with the campus.