Badger Watch is the crime prevention program for the UW–Madison Campus. It is a collaborative effort between community members and the UW–Madison Police Department to help make campus a safer place.
The purpose of Badger Watch is to build partnerships through community involvement. Working together, Badger Watch volunteers help prevent crime and improve safety, while developing mutual trust between the department and the community it serves.
Working together, our goal is that Badger Watch will develop crime prevention strategies while promoting positive citizen-law enforcement relations and community pride.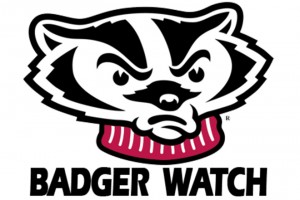 Request Training
UWPD provides Badger Watch training campus-wide to groups, departments, individuals, etc. who are interested in learning more about safety on campus. The training includes:
Safety 101
Suspicious Activity
How to Call the Police
Personal and Building Safety
Crisis Response/Active Threat Overview
If you're interested in receiving Badger Watch training please submit a request.