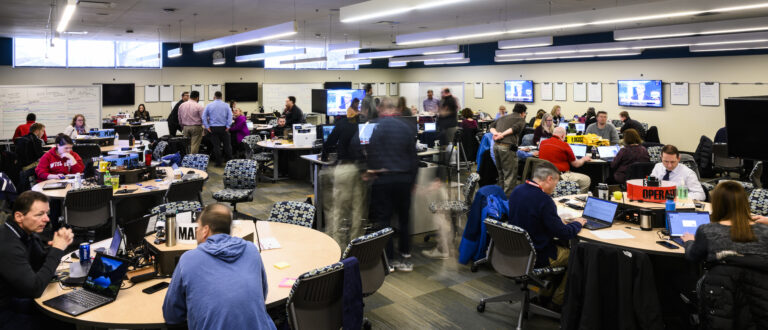 The safety of the UW-Madison community is the top priority for the Emergency Management Unit. The unit was established in 2003 to manage terrorism prevention activities, but has expanded to include various other emergency management responsibilities — including mitigation, planning, response, and recovery. To address new and evolving threats, Emergency Management's responsibilities have expanded to other areas, including preparing individuals for disasters and emergencies.
The Emergency Management unit is responsible for the UW-Madison campus as well as supporting emergency management efforts at UW System campuses.
Active Shooter/Threat Response
Emergency Exercises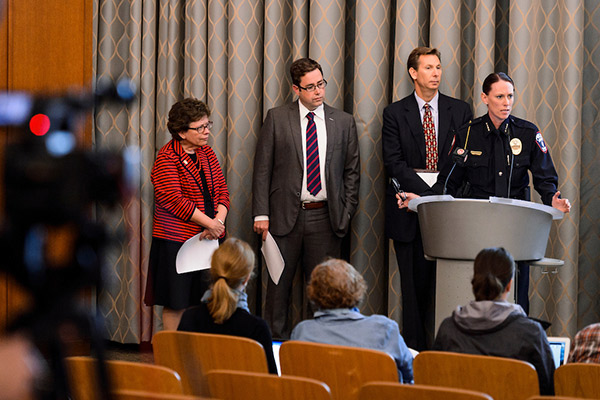 An essential part of any emergency plan is the testing, training, and exercising portion. How effective is the plan going to be when it is really needed? Knowing the areas of the plan that need improvement is critical to the overall success of the plan.