The Infrastructure Security Unit manages the campus' access control and camera systems. The unit also provides security assessments, oversees the master key policy and stand-alone locking systems, and provides input into security features in new construction and major renovations on campus.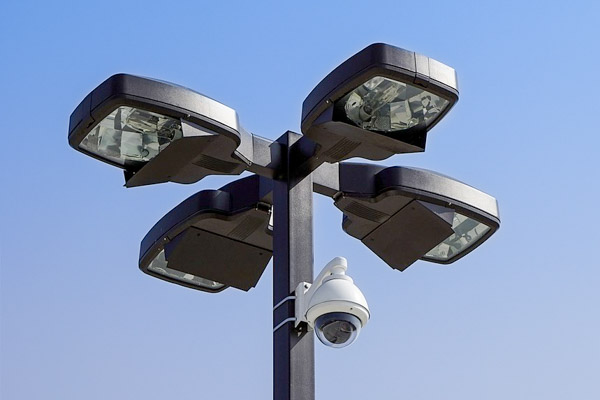 Physical Security
The UW–Madison Police Department takes pride in assisting our campus partners with taking action to protect buildings, property, and assets – helping to put into place protective and preventative measures to reduce opportunity for criminal activity. As a service to our campus community, UWPD provides security consultation and recommendations to determine individual security needs. For more information about our physical security services, please email us.
If you are interested in scheduling a site visit for a security consultation, please complete our Risk Assessment form.
Access Control
UWPD manages access control to many UW–Madison campus buildings and properties. Access to campus buildings is granted to faculty, students, staff, researchers, etc. who have business within a certain UW building. To inquire about access to a UW building, please contact us with a brief description of the specifics of your need(s) at 608-265-3279 or email us.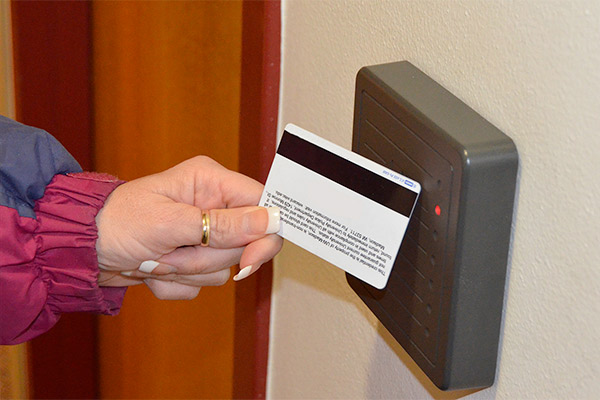 Master Keys
Ensure staff requesting keys are authorized to do so
Ensure individuals requesting keys are receiving the correct level of key
Ensure the lowest level of key that is effective is provided to the requester
To provide a process of accountability for the return of keys
To improve the level of key control on campus
To create a measure of accountability when Departments have a key control breach