By: Officer Jeff Kirchman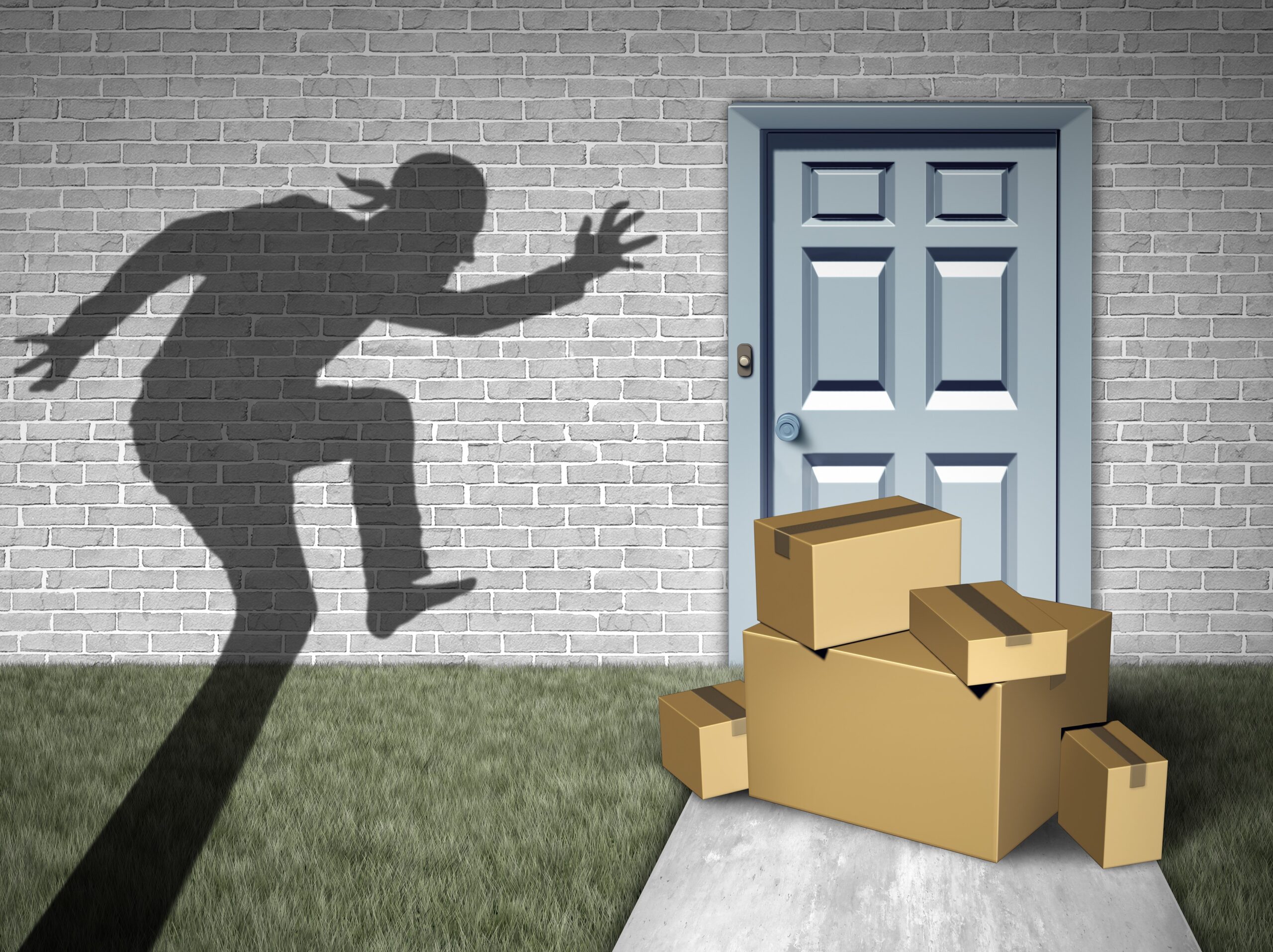 Package theft is one of the fastest-growing crimes in the United States. So-called 'porch pirates' troll neighborhoods looking for easily grabbed boxes and other deliveries, hoping their 'booty' contains expensive electronics or other valuable items.
What can you do to prevent package theft, and help ensure you get what you ordered?
Package Lockers – Services like Amazon's Hub Lockers provide safe, secure delivery locations for your packages in many convenient campus area locations (Sellery Hall, Whole Foods, Capitol Foods, etc.).
Office Delivery – If you work or study at a fixed campus office, change your shipping address to that location. Packages will only be delivered when staff is available to receive them.
Get Neighborly – Do you have a neighbor who is home most days? This is a great opportunity to get to know and help each other. When notified of a package's delivery, ask your neighbor to collect and hold it for you. In return, you can offer some free pet-sitting, a home-cooked meal, or another service valuable to them.
Require a Signature – Change your shipping settings to require a signature upon delivery. This will ensure your package is only delivered when someone is there to receive it.
Set a Vacation Hold – Will you be away from your residence during a break, vacation, or another extended time period? Contact shippers like UPS, USPS, DHL, and FedEx to hold your packages so boxes don't stack up at your door while you're away.
If you suspect you've been a victim of package theft, please contact the UW-Madison Police Department at 608-264-2677. The value of what was taken doesn't matter — it's more important we're made aware that it's happening so we can work to catch the culprits and help prevent future occurrences.